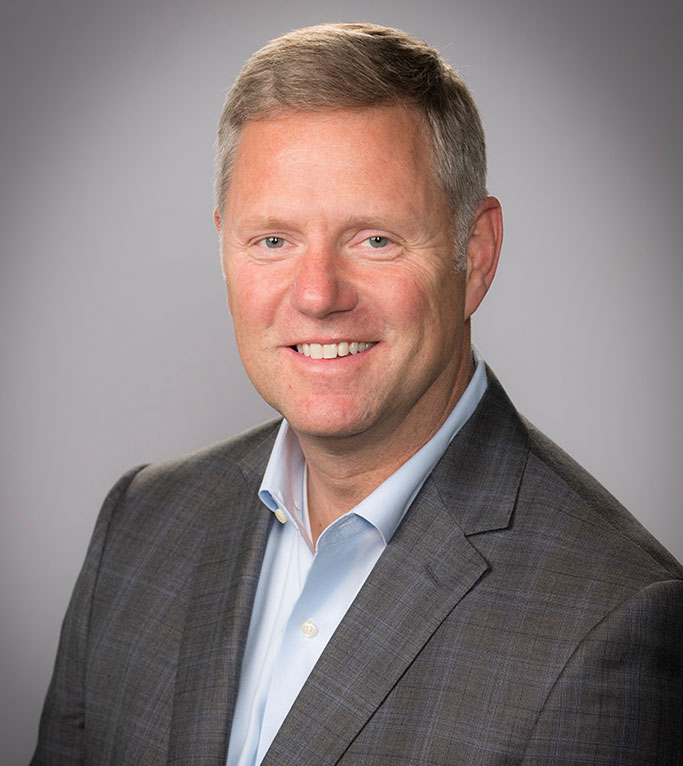 Steve Sklenar
Chief Financial Officer
Primary Responsibilities
Steve is responsible for leading the Finance, Information Technology, and Portfolio Management Office teams to achieve Hemlock Semiconductor's financial plans and deliver against the strategic priority of being the low-cost, high-quality leader in the polysilicon industry.
Experience and Expertise
Steve's global business experience includes energy generation facilities, alternative energy assets including solar and energy storage, oil, gas and mining, plastics, industrial coatings and cleaners, and chemical intermediates products. He possesses strong business acumen and progressive, diverse corporate finance and business management experience. Steven is proficient in core finance processes and application of financial expertise to add enterprise value.
Before joining Hemlock Semiconductor, Steve worked for The Dow Chemical Co. in a variety of finance roles. His finance experience includes treasury and compliance risk management; financial planning, analysis and reporting; financial and cost accounting; internal controls; and business unit finance, including profit optimization and cost control, product line profitability, strategy development and implementation, and mergers and acquisitions. Prior to Dow, Steve worked for Arthur Andersen & Co.
Education
B.S. in Business Administration and Accounting — Central Michigan University
Certified Public Accountant