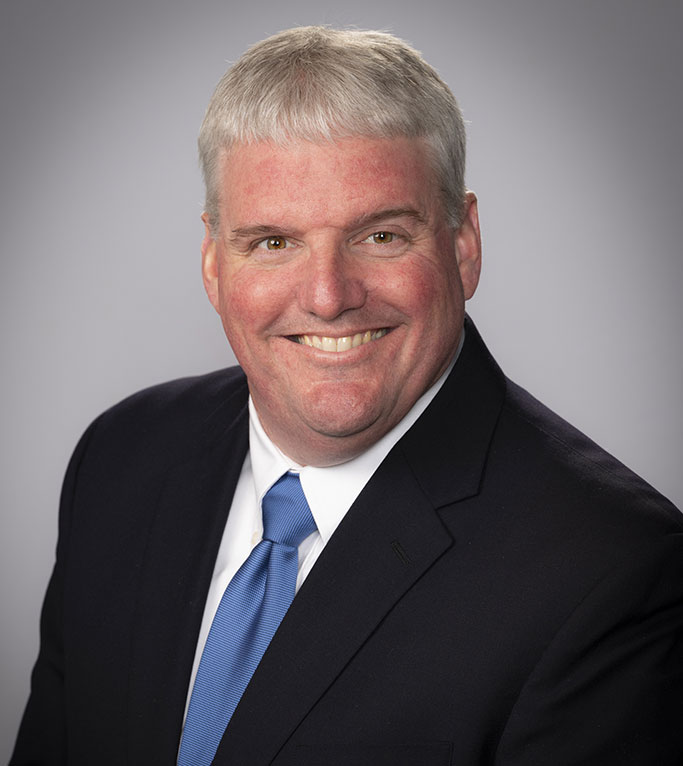 Andy Ault
Senior Vice President – Manufacturing
Primary Responsibilities
Andy is the Vice President of Manufacturing. He also has oversight responsibility for Environment, Health, Safety and Security Operations. Andy is a member of Operational Leadership Team (OLT).
Experience and Expertise
Andy has almost 30 years of experience manufacturing abroad and in the US. He started his career by joining Dow Corning Carrollton site in process engineering and manufacturing technical and leadership roles. He transitioned to Hemlock Semiconductor in 2006 and has held manufacturing leadership positions focusing on improving safety, productivity, reliability, and asset utilization while developing strong teams. In addition, he has played key roles in multiple major expansions at the Hemlock site. Andy delivered on corporate initiatives as a program manager in Dow Corning's Enterprise Portfolio Management Office. He was named HSC EHS&S manager in 2014 and VP of Manufacturing in 2019.
Andy is active in the community and serves as President of the Board of Directors for the Midland County Emergency Food Pantry Network, as Financial Secretary of his church, and frequent volunteer for a variety of organizations in the Great Lakes Bay Region.
Education
B.S. Chemical Engineering from Purdue University
Six Sigma Blackbelt
Certified Associate Safety Professional (ASP)