The world's most

advanced technologies

begin at HSC.

At HSC, we create a critical building block for tomorrow's high-tech products. Without the kind of hyper-pure, high-quality polysilicon we provide, the manufacture of cell phones, advanced electronics and panels for solar energy would not be possible.
What We Do:

The Science of
Polysilicon.
The HSC
polysilicon
process.
Quartz
We begin with a natural high-purity quartz rock…
Trichlorosilane
which is then processed into a silicon-based chemical called trichlorosilane.
Polysilicon
Using a chemical vapor deposition (CVD) reactor technology process, we convert trichlorosilane into high-purity polysilicon.
The polysilicon is then sized, cleaned, and packaged in stringently controlled cleanrooms and then shipped to our customers.
Computer Chips
Solar Panels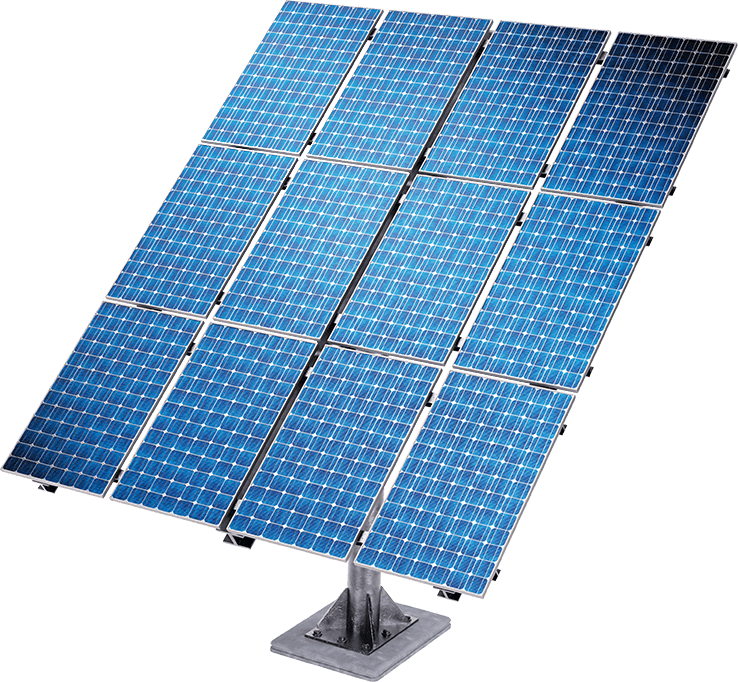 Certified


Quality

HSC has been certified as an IATF Quality Management System, committed to continual improvement, defect prevention, and the reduction of variation and waste in our processes.