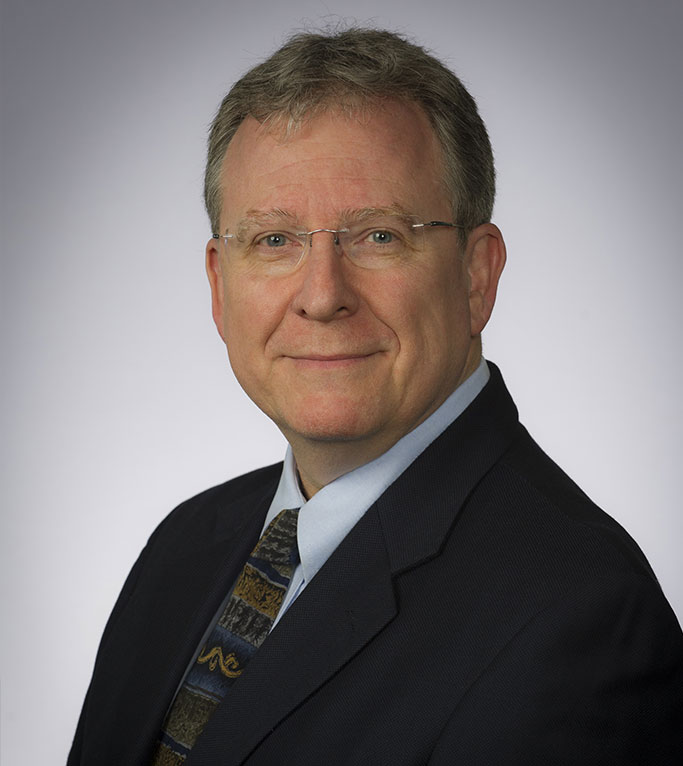 Mark Loboda
Senior Vice President of Science & Technology
Primary Responsibilities
Mark is responsible to deliver continuous improvement in science, technology and quality in order to support the Company towards its objective to be the preferred supplier of polysilicon materials for semiconductor and solar electronics applications.
Experience and Expertise
Mark joined Hemlock Semiconductor in 2017. Mark's career includes over 30 years of experience as a Principal Researcher and Program Leader in roles traversing the electronics supply chain: circuit design and testing, digital and analog semiconductor devices, thin film technology for semiconductor materials, semiconductor substrate materials and solid-state device fabrication technology. While working in the defense electronics and semiconductor substrates businesses, Mark gained first-hand experience in the creation and supply of products requiring very high purity, high quality and high reliability. Mark has been previously employed by Raytheon, Siltronic Corporation, and Dow Corning Corporation.
Over his career Mark as published over 100 journal articles and developed over 30 inventions which were awarded international patents. Products developed from the inventions have achieved successful commercial impact in memory devices, high speed microprocessors and wide bad gap power semiconductor devices.
Education
B.Sc. Physics, DePaul University, Chicago, IL 1983
M.Sc. Applied Physics, DePaul University, Chicago, IL 1985