Students from Bay, Midland, Saginaw & Gratiot Counties Can Apply for HSC Scholarships

HEMLOCK, Mich. – Now in its 13th year, Hemlock Semiconductor Operations (HSC) is proud to provide up to 30 full scholarships for Great Lakes Bay Region high school students interested in attending Michigan Technological University's Engineering Scholars Summer Youth Program from July 23-28, 2023.
The $1,275 scholarship will cover tuition, classroom supplies, housing, meals and round-trip charter bus transportation from the Great Lakes Bay Region to Michigan Tech's campus in Houghton in the Upper Peninsula. Applications will be accepted from high school students in Midland, Saginaw, Bay or Gratiot counties until 5 p.m. Sunday, April 9, 2023.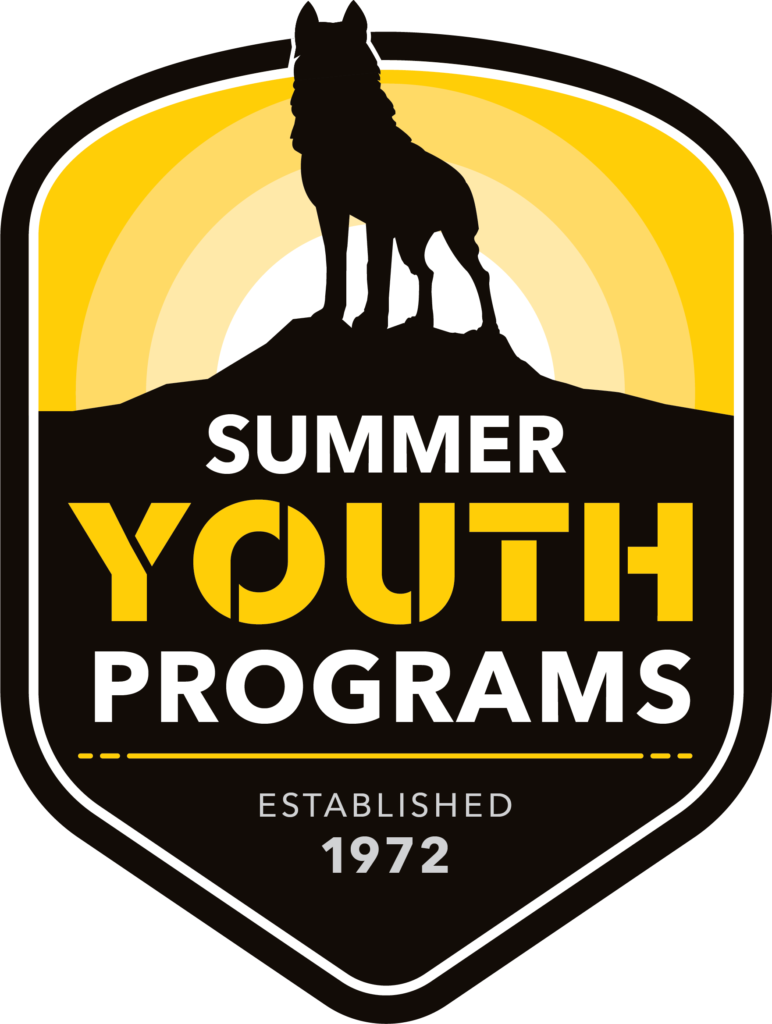 The Engineering Scholars Program offers students in grades 9 through 11 full immersion in a week-long exploration of mechanical, electrical, computer, biomedical, environmental, and other types of engineering. In addition, participants will hear from guest speakers and engage in hands-on project work.
"Michigan Tech's Engineering Scholars program is a wonderful opportunity for students to learn and explore their interests in STEM," said Andy Ault, HSC Senior Vice President of Manufacturing. "Hemlock Semiconductor is proud to offer these scholarships to students across the Great Lakes Bay Region because engineers play such a critical role in our company's mission to create a more sustainable world through silicon technology."
Students who are selected for this competitive scholarship program will:
Explore engineering by constructing a building strong enough to withstand an earthquake, create an artificial intelligence army, and much more.
Get inside information from role models working in engineering fields.
Work in teams to solve engineering problems and complete group projects.
Experience college life by staying in a residence hall, exploring campus and meeting others with similar interests.
Enjoy taking part in many activities on Michigan Tech's campus as well as in the surrounding Keweenaw Peninsula.
Since 1972, Summer Youth Programs (SYP) at Michigan Technological University have delivered high-impact educational explorations for middle and high school students in a mini-college experience. SYP participants have embraced curiosity, explore new careers, and discover the endless possibilities that come with a well-rounded education. For more than a half-century, SYP has risen to meet the challenges of tomorrow with new programming centered around the social, environmental, and technological needs of society.
HSC has been supporting students' participation in Michigan Tech's Summer Youth Programs since 2010 and has awarded nearly 200 scholarships to date. Over half of the students who attend the program continue on to study engineering or computer science in college. More information about the program can be found here and the HSC scholarship application can be found here.
About Hemlock Semiconductor
Hemlock Semiconductor Operations (HSC) is a leading provider of hyper-pure polycrystalline silicon and other silicon-based products used in the manufacture of semiconductor devices, solar cells and modules. At HSC, we're passionate about silicon-based technology and its unique potential to connect and energize the world we share. HSC's polysilicon enables customers to produce high-tech electronics and solar energy, and our efficient manufacturing process delivers products with an ultra low-carbon footprint. HSC began operations in 1961 and is owned by Corning Incorporated and Shin-Etsu Handotai.
More information can be found at:
hscpoly.com | @hscpoly | LinkedIn | Facebook | YouTube