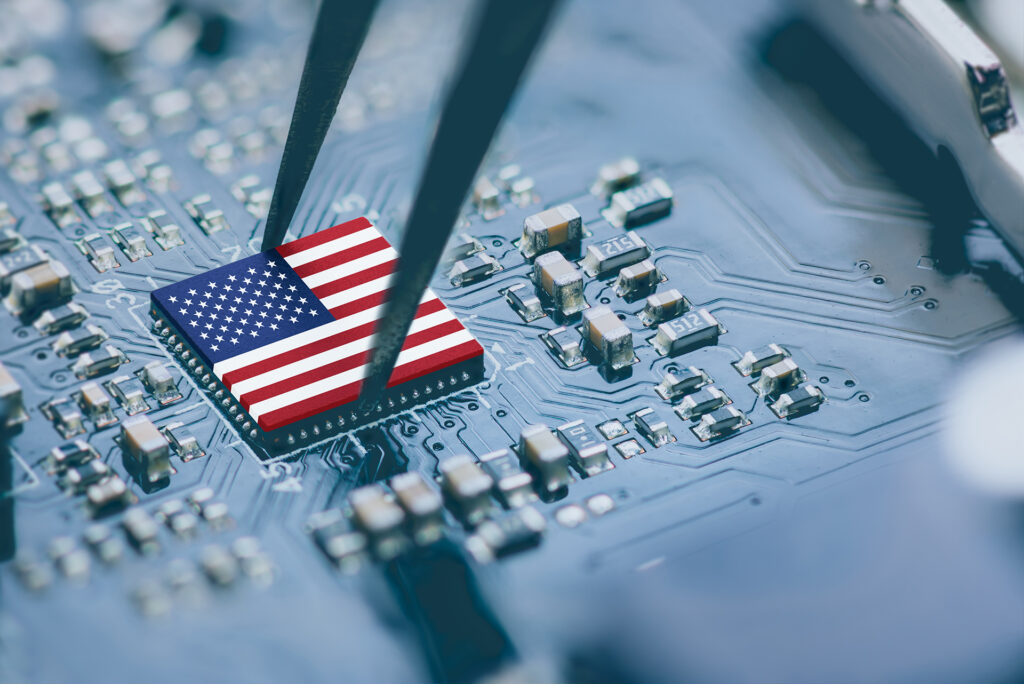 Hemlock Semiconductor plays
a critical role
in the united States supply chain for semiconductors.
We are one of just six companies in the world that produce semiconductor-grade polysilicon – the foundational ingredient that powers the world's most advanced microchips – and the only one headquartered in the United States. 
Polysilicon
is the semiconductor that powers modern life.
Polysilicon is the actual semiconductor in a semiconductor chip. Without it, wafers, chips and modern electronics would not exist. HSC's hyper-pure polysilicon is essential to manufacturing the world's smallest, fastest computer chips that power modern electronics and impact every aspect of our lives.
Onshoring and strengthening
the domestic supply chain for semiconductors is an
urgent economic & national security priority
of the United States.
The CHIPS and Science Act was developed to protect U.S. national security, secure the semiconductor supply chain, create well-paying U.S. jobs, and support U.S. innovation. Reducing our dependence on foreign suppliers of this critical technology means building out a Made in America semiconductor supply chain that includes the essential components, tools and processes required to fabricate today's microchips — from hyper-pure polysilicon to advanced optical etching equipment.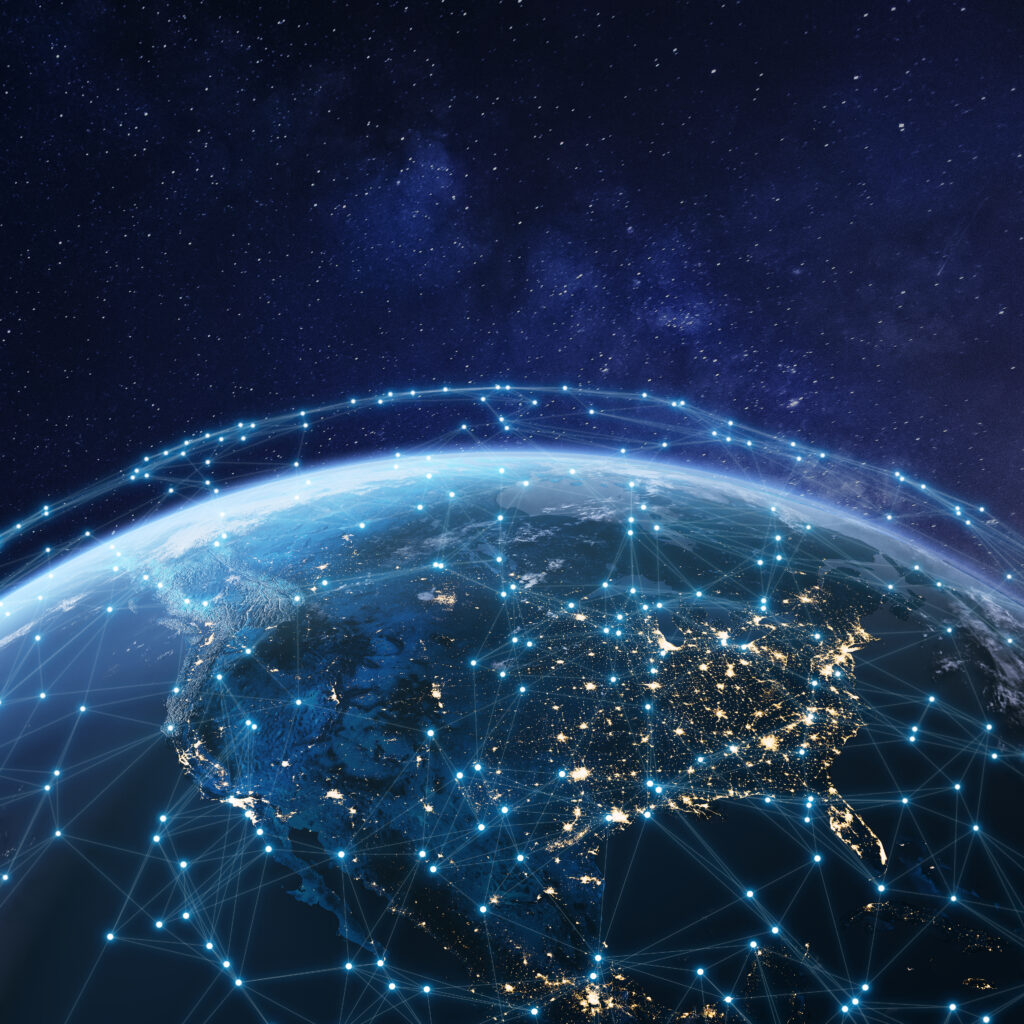 Both the White House and Congress have made clear their shared intention to
invest in the entire U.S. semiconductor supply chain, including chip‑grade polysilicon.
When he signed the CHIPS & Science Act, President Biden said "this law funds the entire semiconductor supply chain: for research and development, to key inputs like polysilicon manufactured by a factory in Hemlock." Michigan Congressman Dan Kildee said the CHIPS Act "accelerates the production of U.S.-made semiconductors by providing support along the entire supply chain."