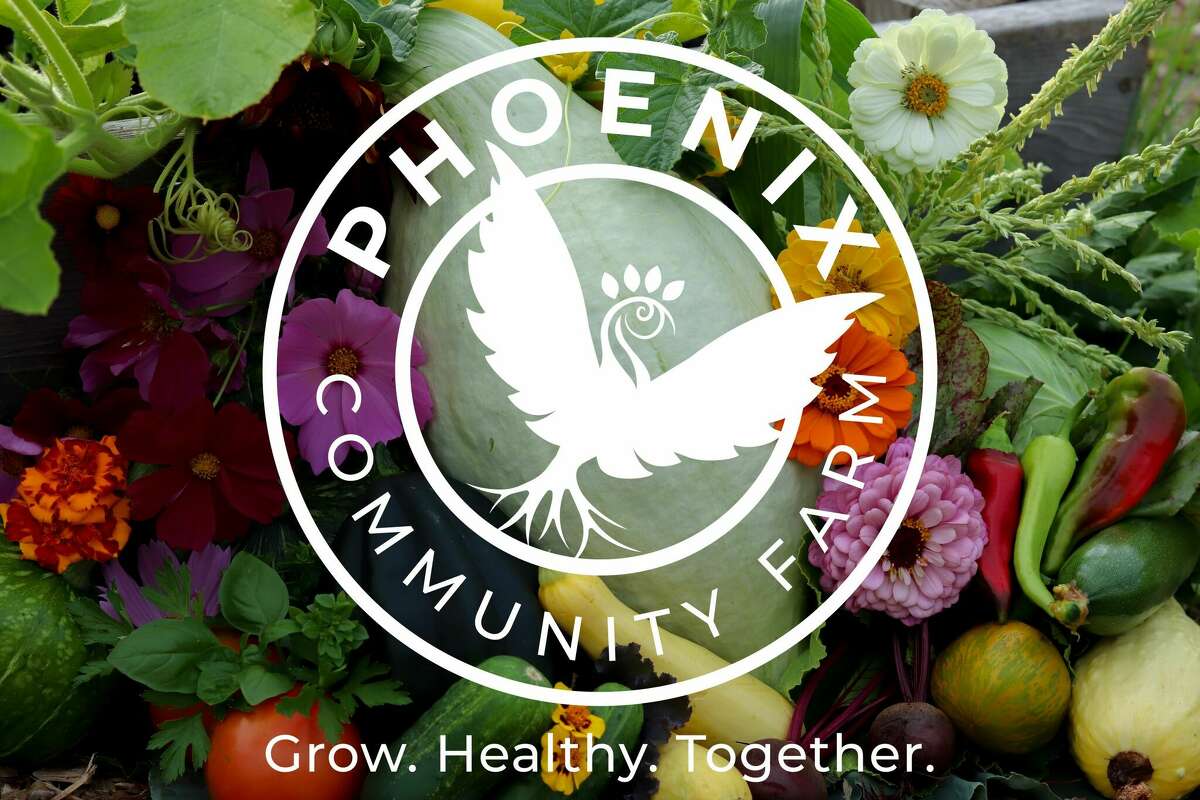 Phoenix Community Farm (PCF) was awarded a $10,000 grant from the Hemlock Semiconductor Donor-Advised Fund at Midland Area Community Foundation on April 8.
This grant has allowed PCF to purchase the necessary equipment and supplies to generate a stream of revenue that will be put back into the organization. This includes starting the sales of cut flowers, perennial plants, annual flower seed/bulbs, pumpkins and produce. The funds will jumpstart these plans by covering the startup costs.
The funds will allow the farm to continue serving the community, donating tons of fresh produce and education, by kickstarting business to financially support operations. Flower sales have already begun through Phoenix Friend's memberships sales through www.phoenixcommunityfarm.com and sales at Fill and BALANCED Pilates and Wellness Boutique.
"These funds represent the next step not only for our organization, but a healthier and more resilient Midland," PCF Executive Director Beth DeVries said. "This grant allows us to create a sustainable program, ensuring that we can continue our mission. We are grateful to the donors of the Hemlock Semiconductor Donor-Advised Fund and to the Midland Area Community Foundation for supporting our mission to grow healthy, together."
PCF's mission is to meet the basic need for fresh, healthy produce. They grow and share produce, as well as engage in education in order to empower the community to grow healthy together. They are a non-profit 501(c)(3) farm that serves the Midland community.
One out of every three households in Midland County struggles to meet basic needs, forcing them to make the difficult decision between paying bills and purchasing food for their family. PCF envisions a sustainable, vibrant community growing and eating healthy food together.
Community members can get involved in improving food security in Midland by volunteering at PCF. Regular volunteer times are Mondays and Thursdays from 9-11 a.m. and Tuesdays from 6-8 p.m. Volunteers of all skill levels are welcome.