Hemlock, Mich. – Hemlock Semiconductor, the nation's leading manufacturer of hyper-pure polysilicon for the semiconductor and solar industries, today announced that Rolf Hartmann has joined the company's executive leadership team as Senior Vice President – Chief Procurement and Supply Chain Officer.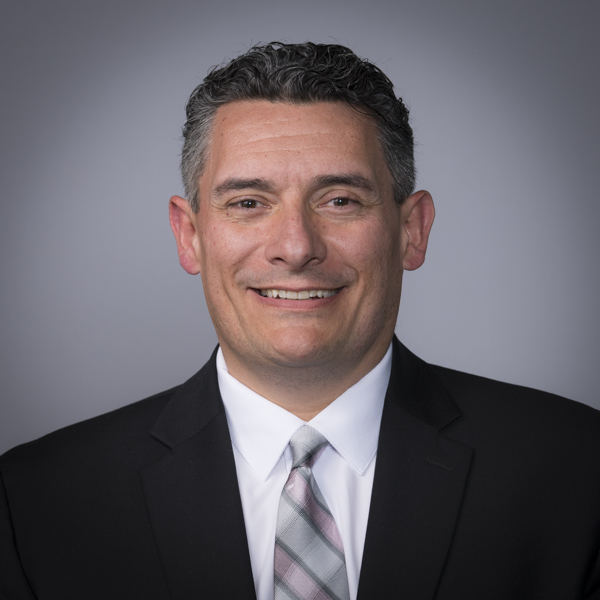 Hartman reports directly to HSC Chairman and CEO AB Ghosh and is responsible for defining and executing HSC's procurement and supply chain roadmap, assuring successful operational performance of the company's suppliers, understanding demand for HSC products in key global markets, and aligning capabilities to the current and future needs of the enterprise.
Hartmann's appointment follows the recent retirement of Phil Dembowski, HSC's longtime Senior Vice President and Chief Commercial Officer, and the promotion of Phil Rausch to Senior Commercial Director in January. Hartmann and Rausch will lead HSC's commercial team going forward.
"Bringing Rolf Hartmann on board completes our planned succession and ensures strong and capable leadership of our commercial operations in support of HSC's worldwide customers," said AB Ghosh. "He brings an impressive track record of results from a broad spectrum of supply chain and procurement roles with major manufacturers in the U.S. and abroad. We look forward to putting his immense talents to work in driving HSC to new heights."
"I am honored to join the HSC team and to help the company achieve its commercial goals in the semiconductor, solar energy and battery storage markets," Hartmann said. "This is a tremendous opportunity to help define and execute HSC's strategic plan as a leading global producer of polysilicon and an exciting time to help lead a company that plays a critical role in advancing microchip technologies and driving the world's clean energy transition. I'm particularly impressed by HSC's deep commitment to sustainability and to manufacturing polysilicon with an ultra-low carbon footprint."
Hartmann joins HSC from FMC Corporation, a global agricultural sciences company with operations in 50 countries, where he most recently held the position of Global Procurement Director – Indirect Goods and Services in Philadelphia. In this role he was responsible for indirect spending of approximately $1.9 billion and for the company's Global R&D, Operations and CAPEX Professional Services and Logistics teams. Prior to FMC, he led global procurement for The Chemours Company, served as head of procurement for GlaxoSmithKline (GSK), and directed Secondary Packaging Purchasing/LATAM-Mexico for Procter & Gamble.
Hartmann holds a master of science degree in quality & productivity and a bachelor of science degree in business administration, both from the Universidad Technologica de Mexico. He and his wife, Mercedes, will be relocating to the Great Lakes Bay Region from Philadelphia.
A photo of Hartmann is available here.
About Hemlock Semiconductor
Hemlock Semiconductor Operations (HSC) is a leading provider of hyper-pure polycrystalline silicon and other silicon-based products used in the manufacture of semiconductor devices, solar cells and modules. At HSC, we're passionate about silicon-based technology and its unique potential to connect and energize the world we share. HSC's polysilicon enables customers to produce high-tech electronics and solar energy, and our efficient manufacturing process delivers products with an ultra low-carbon footprint. HSC began operations in 1961 and is owned by Corning Incorporated and Shin-Etsu Handotai.
More information can be found at:
hscpoly.com | @hscpoly | LinkedIn | Facebook | YouTube